A TRUSTED IR PARTNER FOR SPACs
PARTNER TO 20+ CLIENTS THROUGH SPAC PROCESS AND BEYOND
"Their knowledge of the investment and analyst community has been invaluable as we have transitioned from a private, family-run business to a publicly-traded company listed on the New York Stock Exchange. I wouldn't recommend that the management of any company go through that process without the outstanding professionals at The Equity Group by your side."
DAVID L. RICHTER
FORMER PRESIDENT & CEO HILL INTERNATIONAL, INC.
(NYSE:HIL)
Combined with Arpeggio Acquisition
Transaction
Positioning & CommunicationS
We work closely with clients to communicate the merits of the transaction most effectively.
Conduct in-depth research and valuation analysis; develop/refine transaction thesis.
Draft materials to announce and market the transaction effectively, and manage the editorial process.
Disseminate public communications over wires and to customized email list.
Draft script for conference call.
Advise on the Investors sections of the SPAC / target company's websites, and help manage ongoing updates.
Investment
Community Outreach
The Equity Group maximizes awareness of the transaction amongst the most relevant audiences.
Work in conjunction with the bankers to arrange virtual and/or in-person meetings with existing SPAC investors, potential investors and sell-side analysts that cover the sector.
Secure participation in investment conferences.
Organize a bell-ringing ceremony at the stock exchange to take place after the completion of the business combination.
Handle logistics for meetings and conferences.
Advisory
& Strategic Planning
We support a successful transaction and transition into a public company through strategic planning and advisory.
Provide counsel on the SPAC process, and overall advisory in support of a successful transaction.
Advise on preparing for public company life.
Advise on interacting with ISS and Glass Lewis regarding vote recommendation.
Develop a strategic post-business combination Investor Relations Plan encompassing various investor communications and investor/analyst engagement opportunities; implement the IR Plan immediately upon the business combination close.
Public Company IR
Planning
We work to effectively communicate the merits of the transaction, and the long-term prospects of the target company.
Facilitate a smooth transition into a public operating company.
Clearly communicate the company's story.
Expand the company's audience in the investment community.
Facilitate effective two-way communication between the company and its audience.
Build awareness and confidence in the company's ability to create measurable value.
Effective Transaction Communications
are vital to the successful completion of a business combination.
Sell-Side Analyst Introductions
and Relationship-Building
cultivate research coverage.
Investor Introductions
support the de-SPACing process and generate post-business combination interest.
Smooth Transition into a Credible,
Public-Facing Company
facilitated by establishing the Company's IR infrastructure and a strategic post-business combination investor communications and outreach plan.
SAMPLE SPAC
INVESTOR RELATIONS EXPERIENCE
Arepeggio Acquisitions
Combined with

June 2006
Rhapsody Acquisitions
Combined with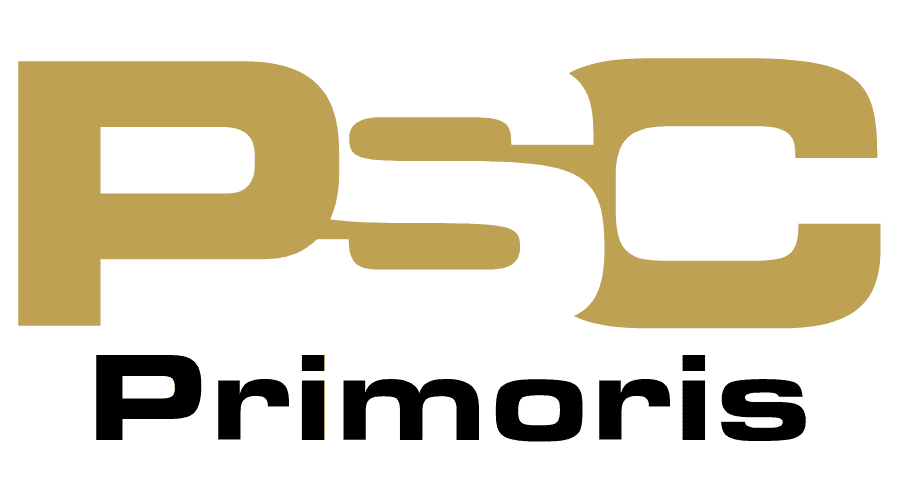 October 2008
FMG Acquisitions
Combined with

September 2008
Andina Acquisitions
Combined with

December 2013
1347 Capital Corp.
Combined with
July 2016
DFB Healthcare Acquisitions
Combined with

November 2019
Deerfield Healthcare Acquisitions
Combined with

June 2021
DFB Healthcare Acquisitions
Combined with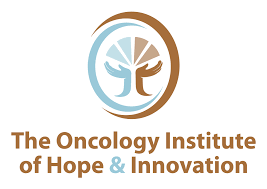 November 2021
"Their knowledge of the investment and analyst community has been invaluable as we have transitioned from a private, family-run business to a publicly-traded company listed on the New York Stock Exchange. I wouldn't recommend that the management of any company go through that process without the outstanding professionals at The Equity Group by your side."
DAVID L. RICHTER, FORMER PRESIDENT & CEO
"The Equity Group was a great help in allowing Tecnoglass to become the first Colombia-headquartered company to list on the NASDAQ. They were available 24/7, provided expert guidance, arranged introductions, and helped us present the best possible message to investors. They are also playing a significant role now that Tecnoglass is a public company. We greatly appreciate their support and consider them an important part of our team."
CHRISTIAN DAES, COO